Maintenance, changing filters and installation services
Your process installations always have to work. The filtration installation is an important part of this, but this is a specialists area. This is why we can provide motivated and qualified mechanics that can take this out of your hands.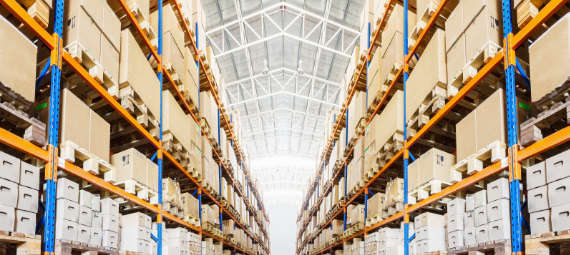 Stock services
In addition to short-term stock, we also offer client-specific stock. This means you always have the necessary elements and parts at your disposal. Our 24 hour service ensures availability of the products you need. If this is not enough: we can also provide consignment stock in your own warehouse. In cooperation with ordering systems like Arriba and by linking your ERP-system to ours, we can always offer the best administrative and logistic solution with the lowest costs.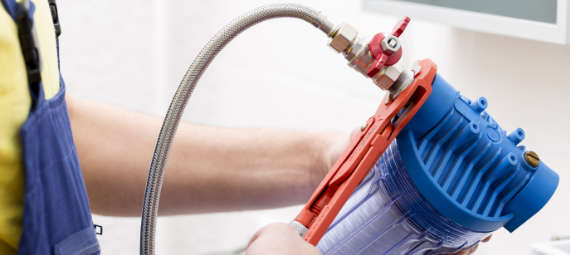 Test and hire units
Do you need filter capacity in the short term or temporarily? We have a wide assortment of filter installations and filter houses at the ready: air filtration boxes, de-dusting filters, filter houses for liquid filtration and hydraulics- and lubricating oil filtration systems for the removal of solid particles and water. This also includes pumps, vents, hoses etc. The installations are available for personal use, but we can also provide one of our operators to offer help.
Laboratory research
We always start with determining what type and what kind of contamination needs to be removed. This is necessary to find the best solution. For this reason, EFC has its own laboratory where research can be done on the contamination, the load-bearing medium or the used filters.
Quick scan
Do you have a pollution problem? With the Quick scan EFC comes to inventory your process and problem in order to arrive at the best solution for your process.

Quote request
You can request a price or delivery time quickly and easily via the quotation request.

Contact
Would you like to speak to someone directly? Then contact us.