Filters, installaties en filterelementen
EFC Industrial Filtration is specialist op het gebied van lucht-, gas- en vloeistoffiltratie en milieutechniek. Wij leveren, installeren en adviseren u over elk filterprobleem en houden daarbij de investeringskosten, de "cost of ownership" en de kosten van eventuele afvalproducten zo laag mogelijk.
Filter Solutions for the industry
We, the EFC Filtration B.V. team, are here to unburden you. We are here to help our clients. We don't just deliver all brands and types of replacement filters, but also hardware (filtration installations) for air-, liquids and gas filtration. Our services start with analysing the problem. Then we decide on the best solution in cooperation with our client. Finally, we deliver the solution and maintain it. We do everything to not only guarantee a properly and efffeciently working installation, but also ensure constant availability in the future.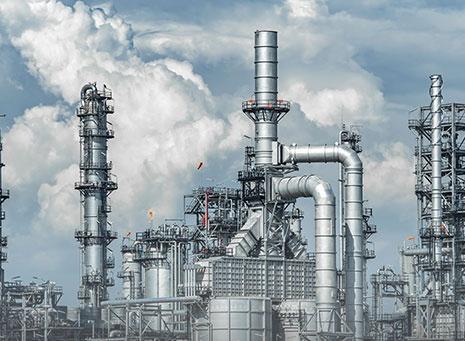 Oil & Gas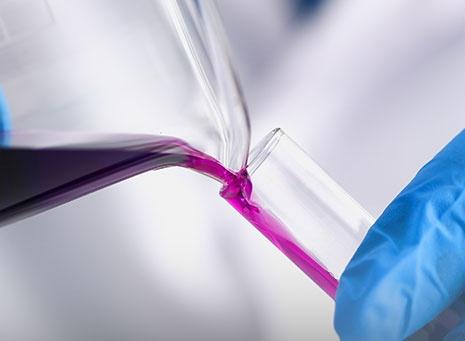 Chemical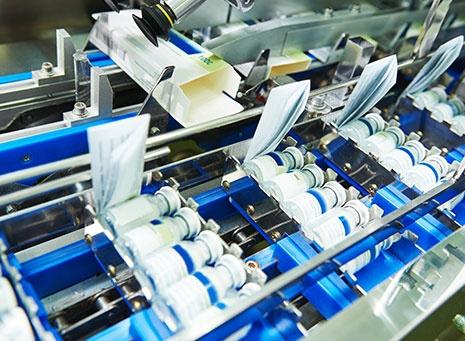 Pharmacy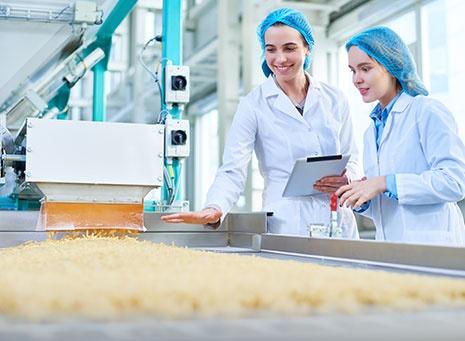 Food & beverage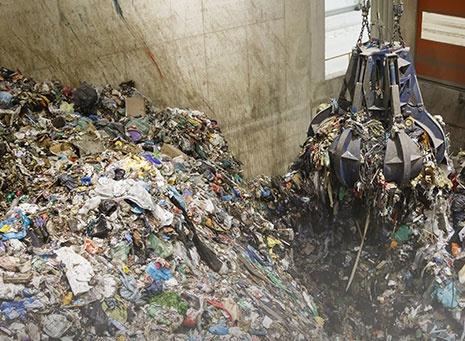 Waste processing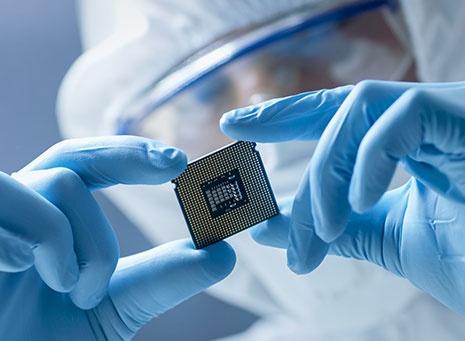 Semiconductor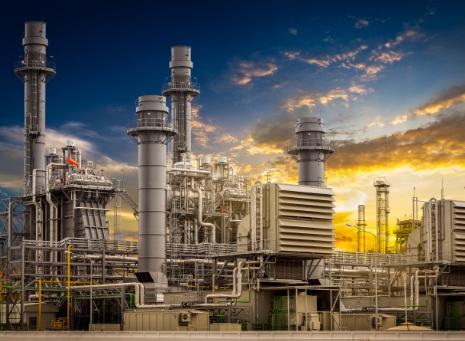 Power generation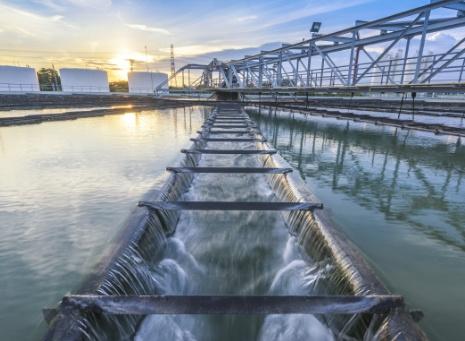 Water treatment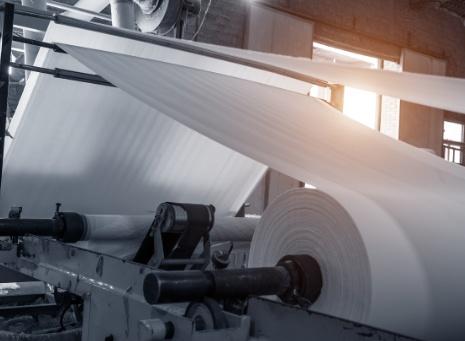 Paper & pulp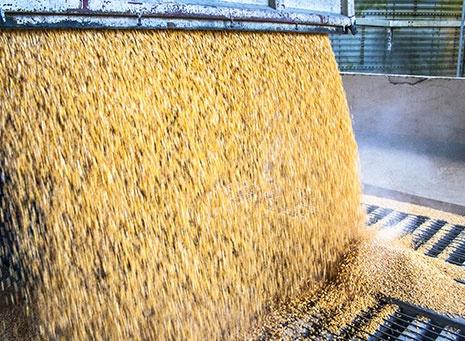 Transshipment
Why EFC filtration?
Complete service
We remove waste from your process, your product and the environment. With this we can avoid downtime and create a save work environment. We make sure your filter systems are available at all times. Wij can deliver filter elements of every brand and type.
Cost reduction
Using our knowledge of -, and experience with filtration we find the most cost-efficient solution in cooperation with the client. This could mean cleaning filters instead of replacing them or applying filters with lower resistance to reduce energy usage.
24/7 support
Your filter installation is in the right hands with us. Our maintenance- and 24/7 emergency service guarantees availability of your systems and minimalizes downtime. We don't just maintain the filter, but the complete installation. This involves pumps, vents, compressed air cleaning systems, pipe work and valves.
Custom made
If a standardized product doesn't offer the best solution, we can design, produce and install a solution for your system. We have our own engineering department that can design filter elements as well as complete installations. This way we can deliver the best product for lowest costs, while continuity and quality of your process is guaranteed.
Stock
We always have a wide assortment of filters in stock, but if desired we can keep a specific stock according to what you need. This is to avoid you from being confronted with unwanted long delivery time when filters are in need.
Expert
We work in a small and close team that distinguishes itself through knowledge, years of experience and customer focus. Our employees love our clients, technics and the environment. For this reason we maintain close contact with a technological graduate school in our region, in order to stay informed about the newest technologies and innovations.
Quick scan
Do you have a pollution problem? With the Quick scan EFC comes to inventory your process and problem in order to arrive at the best solution for your process.

Quote request
You can request a price or delivery time quickly and easily via the quotation request.

Contact
Would you like to speak to someone directly? Then contact us.